ACPS Plastic Surgeons and Physicians
The Aesthetic Center for Plastic Surgery (ACPS) specializes in all aspects of surgical and non-surgical procedures for both women and men. Our highly-trained, board certified plastic surgeons are skilled in the most advanced techniques available today and are devoted to helping people from all cultural backgrounds and take pride in helping the patients achieve their aesthetic goals and improve their self-confidence. When you walk through the doors of ACPS, we promise to provide you the best personalized care and ensure you will receive the natural & beautiful results you deserve.
Our practice is renowned for combining non-invasive and surgical procedures to achieve natural-looking results. ACPS has been awarded the Best Aesthetic Practice in the state of Texas. Schedule your consultation to see what we can do for you.
Face
Facelift
Eyelid Surgery
Rhinoplasty
Brow Lift
Neck Lift
Body
Tummy Tuck
Liposuction
Brazilian Butt Lift
Mommy Makeover
Breast
Breast Implants
Breast Lift
Breast Reduction
Breast Revision
Non-Surgical
Botox
Dermal Fillers
Skin Tightening
Chemical Peels
Request a Consultation
Results may vary and are not guaranteed to be permanent.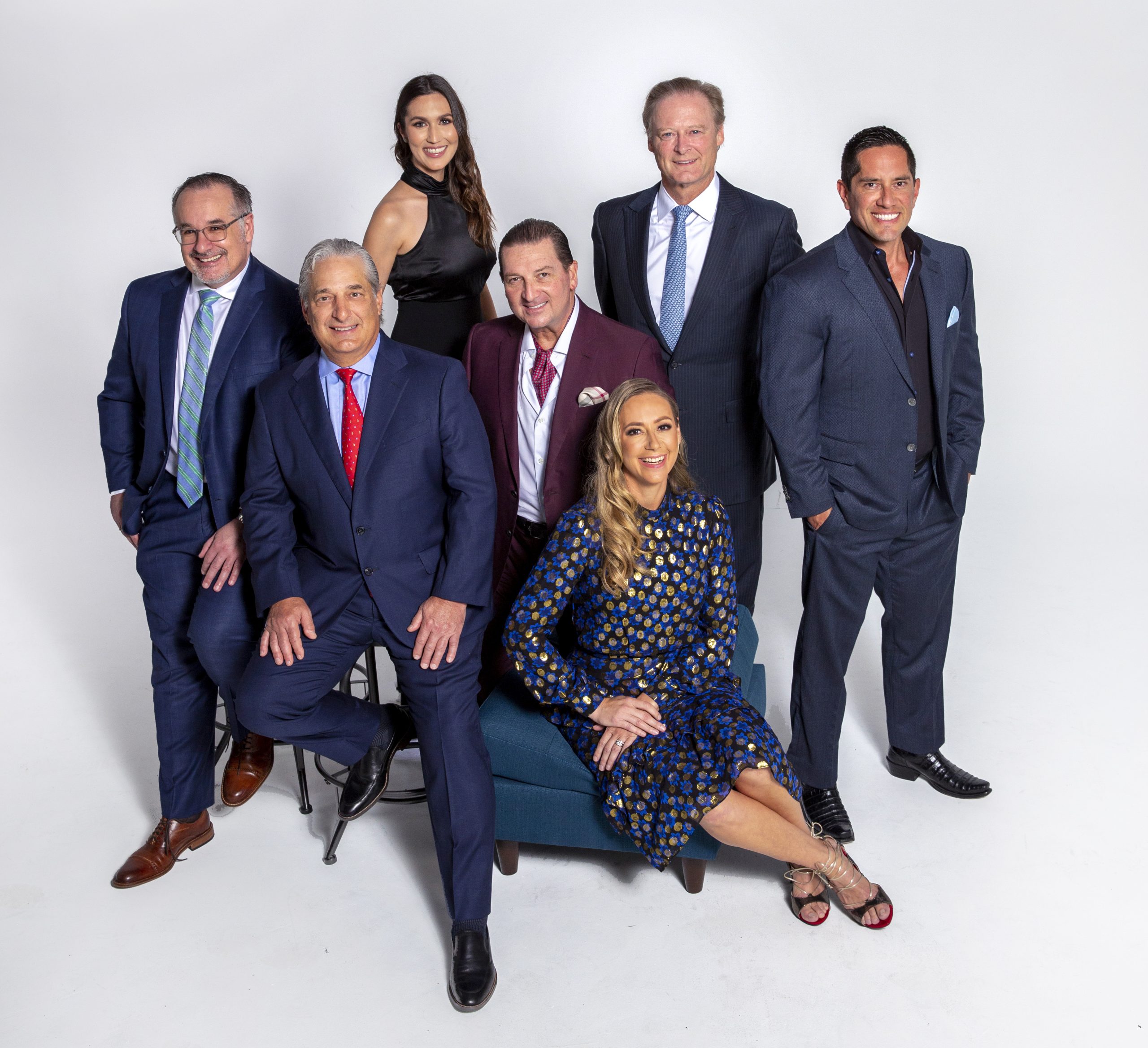 Meet Our Doctors
Houston Plastic Surgeons
Dr. Patronella is board certified by the American Board of Plastic Surgery and is a member of the American Society for Aesthetic Plastic Surgery, and the American Society of Plastic Surgeons. He and his warm, knowledgeable staff look forward to working with you to help you achieve your goals for body contouring, breast surgery, and/or facial rejuvenation.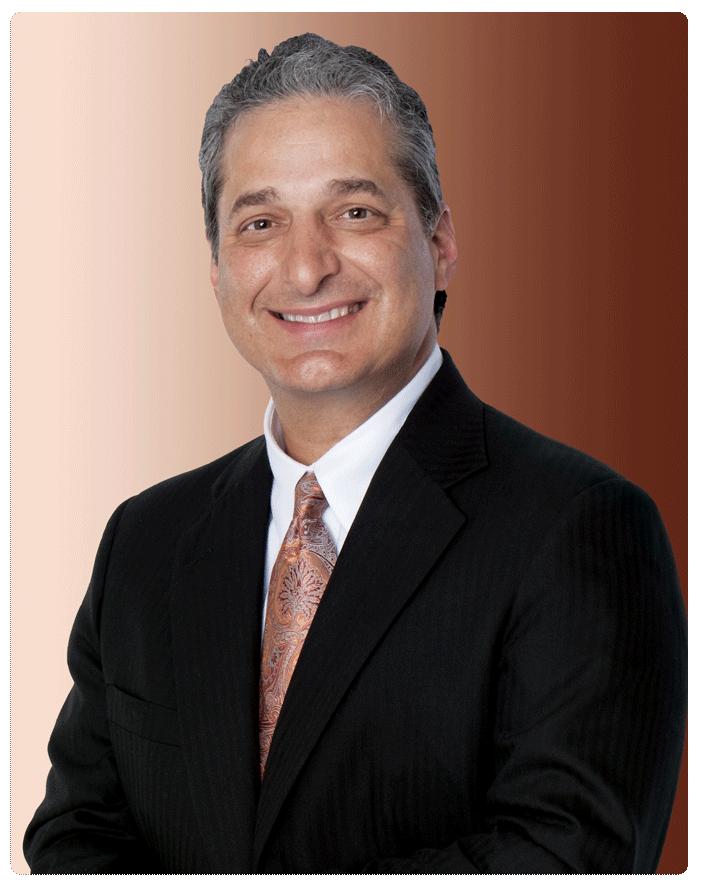 As the nation's first triple-board certified surgeon, Dr. Mentz actively researches technology that allows him to provide patients with the best results for their appearance, safety, and comfort. Drawing upon his specialized training in facial plastic surgery, he continually applies and refines the most advanced facial rejuvenation techniques to restore a youthful and natural-looking appearance to the face.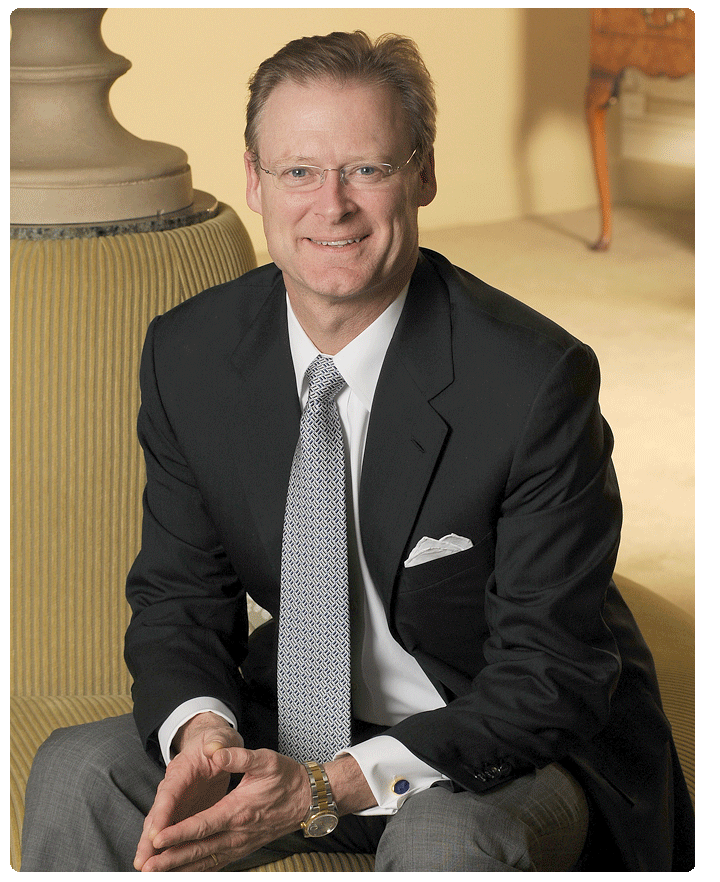 With more than 20 years of professional experience, Dr. Newall is consistently ranked as one of the top plastic surgeons in Houston. Dr. Newall is specifically recognized as an expert in large volume liposuction and has dedicated years of his career to researching and presenting on safety in large volume liposuction as well as the benefits of using fat grafts for buttock enhancement and fat transfers to the face.
Dr. Fortes is double board certified by the American Board of Plastic Surgery and the American Board of Surgery, both ABMS-recognized board certifications. His full training in general surgery at Baylor University Medical Center in Dallas and plastic surgery at Northwestern Medical Center in Chicago over eight years is one of the most extensive in his field.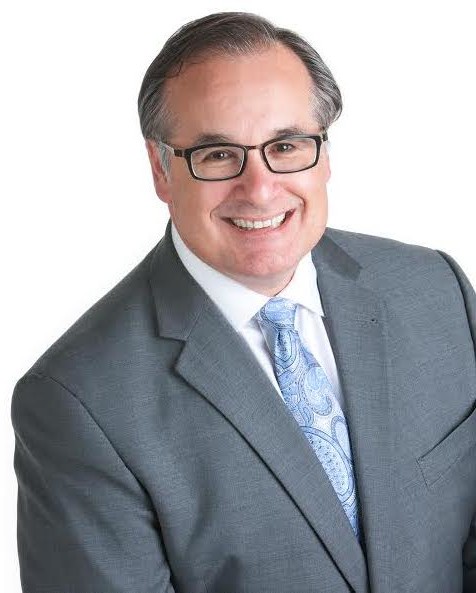 Houston, Texas plastic surgeon, Dr. Rolando Morales, specializes in cosmetic plastic surgery for the face, breast and body. Dr. Morales is consistently listed as a Top Doc in industry and local publications and is invited to speak on the subject of plastic surgery at national meetings and conventions on a regular basis. As a plastic surgeon, Dr. Morales considers it a rewarding privilege to enhance each person's unique beauty through a career that allows him to combine his love of art and medicine.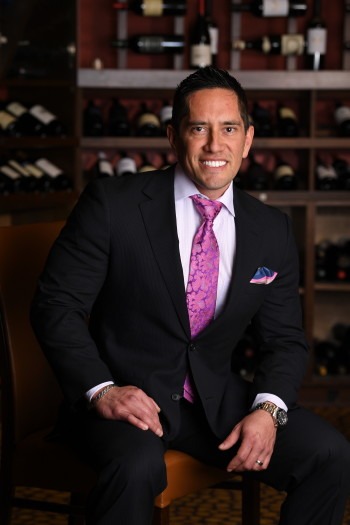 Dr. Hustak is the first female board certified plastic surgeon at the prestigious Aesthetic Center for Plastic Surgery (ACPS) and performs a wide spectrum of plastic and reconstructive procedures. Trained in the most advanced plastic surgery techiques, Dr. Hustak combines surgical expertise with a compassionate, gentle approach to bring long-lasting, natural-looking aesthetic improvement to the face, breasts, and body.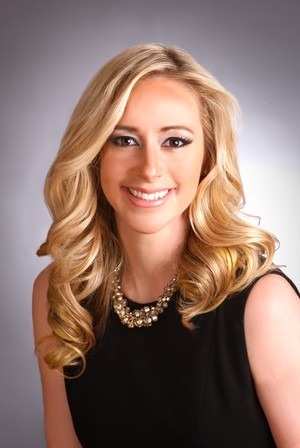 Dr. Rodriguez is the second female plastic surgeon at The Aesthetic Center for Plastic Surgery (ACPS). At ACPS, she has trained under pre-eminent leaders in the aesthetic surgery field and gained extensive experience in facial rejuvenation, rhinoplasty, breast and body surgery, as well as non-surgical techniques and modern technologies for aesthetic enhancement.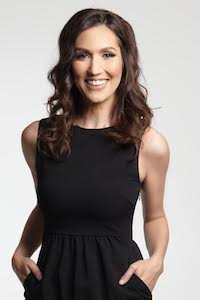 Previous
Next
Why Choose ACPS
What makes us different?

Cutting Edge &
Proven Techniques

Board Certified
Plastic Surgeons

Lasting & Natural
Looking Results*
Results may vary and are not guaranteed to be permanent.
Testimonials
What our patients are saying
"This place is amazing! They can do anything you want to feel beautiful physically! The experience is always great when I visit. I've been coming her for about 10 years!"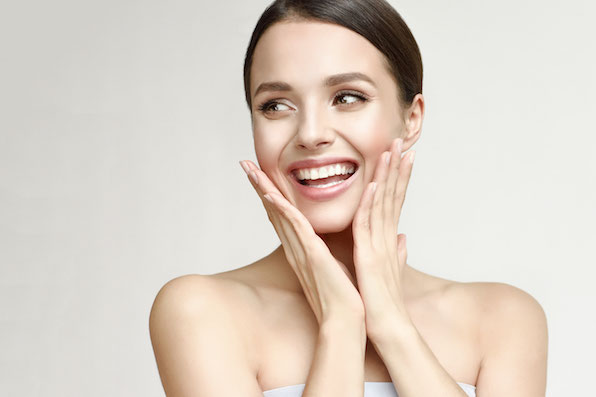 "Kind, gentle, friendly and superior medical knowledge!! I was pleased with my very first visit to ACPS prior to surgery, all questions answered, time spent with my physician and her care team one on one! I felt like I was the only patient in the office..despite others waiting to be seen. Personalized care really makes a difference! No one rushed me in or out, I just knew from my first consultation that ACPS was the right choice in elective surgical care!"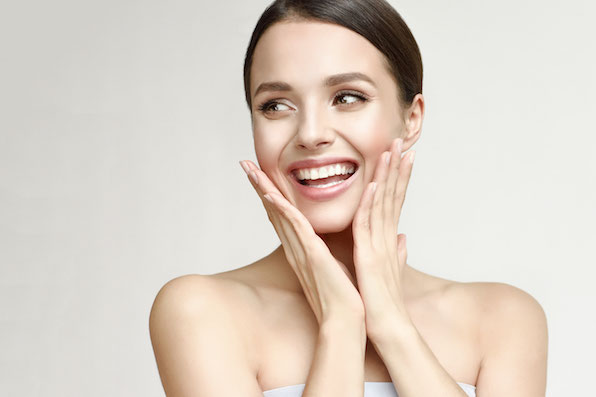 "I've visited this ACPS location a couple of times and sent some friends as well. I can't recommend them enough! They have always been able to squeeze me in for last minute appointments or have been very accommodating to my schedule. I won't go anywhere else!"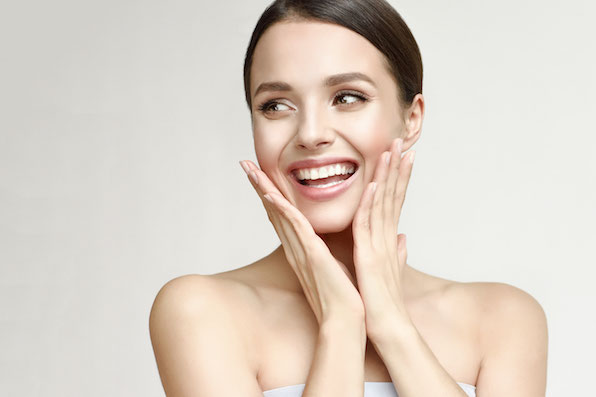 "I love his patience, kindness and his knowledge of plastic surgery. I've had two separate surgeries and both times I had excellent care and great results."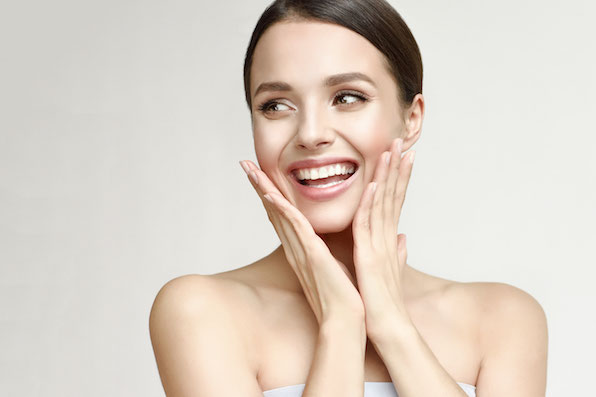 Previous
Next
Contact Us
MEMORIAL | TOWN & COUNTRY
12727 Kimberley Lane, Suite 300
Houston, TX 77024
GALLERIA | RIVER OAKS
4400 Post Oak Parkway, Suite 300
Houston, TX 77027
THE WOODLANDS
4800 W. Panther Creek Dr
Suite 200
The Woodlands, TX 77381